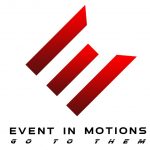 The S-70 brings an important technological evolution in the roadshow's. Offering a floor space ranging from 23 m² to 33 m² depending on the size chosen, the S-70 can be moved by car or van, requiring only a BE license.
An opportunity to be even more flexible on your roadshow, with simplified movements and a more agile solution. Towed by a vehicle running on a hybrid or natural gas engine, the S-70 fulfills its missions in the face of climate issues, while remaining efficient. An opportunity to seize in your communication policy to show you innovative, flexible and more climate friendly!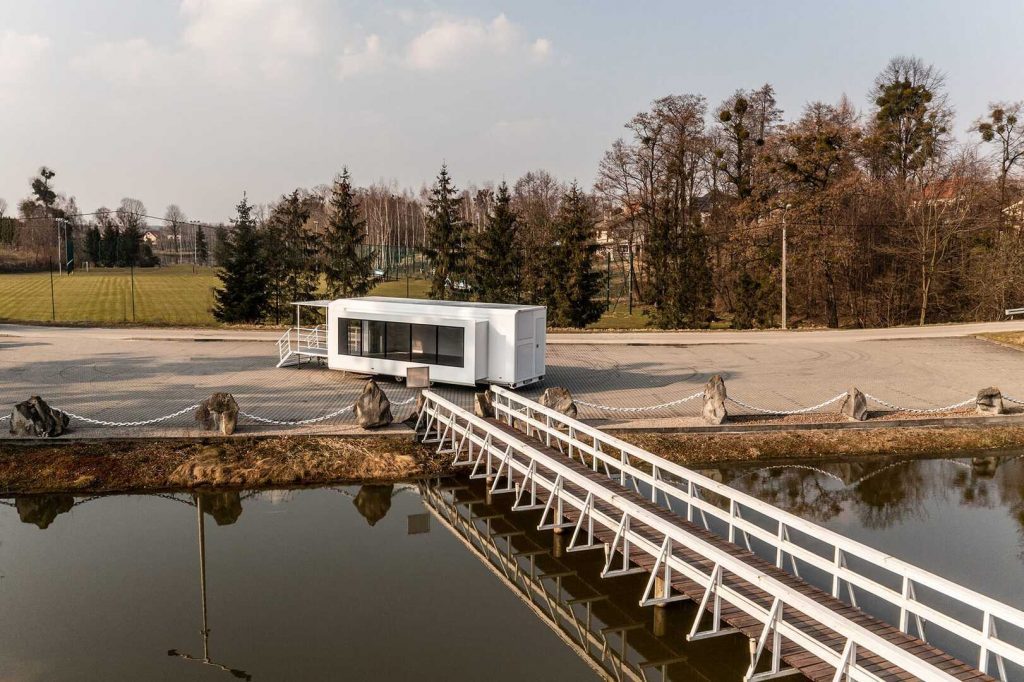 The S-70 range, innovation at the service of CSR issues
The S-70 is available in several surfaces 23m², 27m² and 33m², and offers a welcoming entrance in order to keep a comfort and a high standing image for your events. Wide entrance, sliding door, large interior window, air conditioning, the S-70 meets all the requirements of the current market. 
The concept of the S-70 allows a quick installation, its technology has already proven its robustness on the M20 models of EVENT IN MOTIONS. Deployed in minutes, it will easily integrate into your event and enhance your brand in a wide variety of venues.